Call us now: 027 265 7667
The Sweet Spot!
We are the sweet spot between running your business, and what your accountant does on an annual basis.
New to Business?
We can get things rolling for you.
Start out right with Keeping Tabs.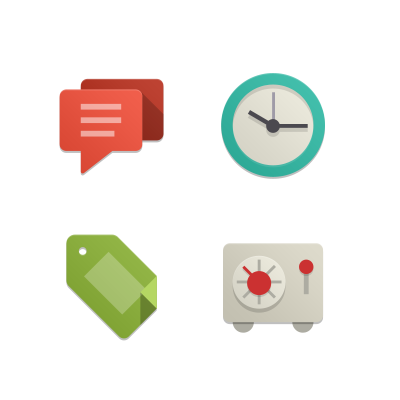 Administration and Accounts
New Zealand. We do both.
The 'Dynamic Duo' of small business in
Spring Clean
If you run your accounts yourself, and want reassurance that it's being done right - we can help.
The Asset You'll Appreciate
Surely you're doing enough in your business without worrying about the details of the finances.
Wouldn't it be great to know that someone trustworthy is Keeping Tabs on everything?
That's where we come in.
Wellington Based
Wellington owned and operated, with a small team of passionate people. We'll come to you, discuss your needs and find a solution that works within your budget.
Efficient and Economical
Hiring an outsourced team for the finance and administration component of your business ensures an efficient and economical solution. Our time is flexible, so we can be there on key dates that suit the peaks of your business.
Need Finance & Administration Assistance?
"Hollie provides an economical bookkeeping solution, and has freed up my valuable time. She keeps me well informed and has a logical approach to bookkeeping for small businesses. Our Xero system is kept up to date on a daily basis, and all requests are actioned in a timely manner. Hollie has also reconciled historical transactions, bringing our accounts payable ledger right up to date. I know that this year, our accountants will be receiving a tidy set of accounts!"
"Hollie has been amazing in getting my accounts up to date and helping me out with all the silly little accounting questions I have. It has been simple and very straight forward to work with her, even though I am based in Waiuku, Auckland. I would highly recommend Keeping Tabs to anyone requiring a book keeping service."
"Hollie has been instrumental in getting our companies admin systems organized and operating smoothly. This has ranged from organizing the general bookkeeping tasks & filing systems to coming up with useful ideas to minimize cash flow problems and streamline productivity. Her input has been invaluable to our company and her "no fuss" approach has made it very easy to follow & implement."
"Hollie is totally honest, and genuinely interested in all her dealings with ourselves and our client affairs. I consider Hollie to be of outstanding quality and integrity, and in the time I have known her Hollie has become a valued acquaintance. The above attributes, when coupled with Hollie's unquestionable ability to relate well with our clients, employees and others, made her a valuable asset to our business. We have no hesitation in offering this testimonial and take the opportunity to extend to Hollie our best wishes in all her endeavours."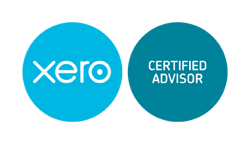 Go on, pick up the phone and call us on 027 265 7667.
You won't regret it.